Leadership

"I believe it is possible for each of us to enjoy our later years in ways that exceed our expectations. At PACE North, we strive to provide kindness, compassion, comprehensive medical and wellness care, and good old-fashioned fun for each of our elderly participants. And it is our great pleasure and honor to do so."
~ Sherrie Moseler
"Grow old along with me! The best is yet to be."
Robert Browning (1812 - 1889)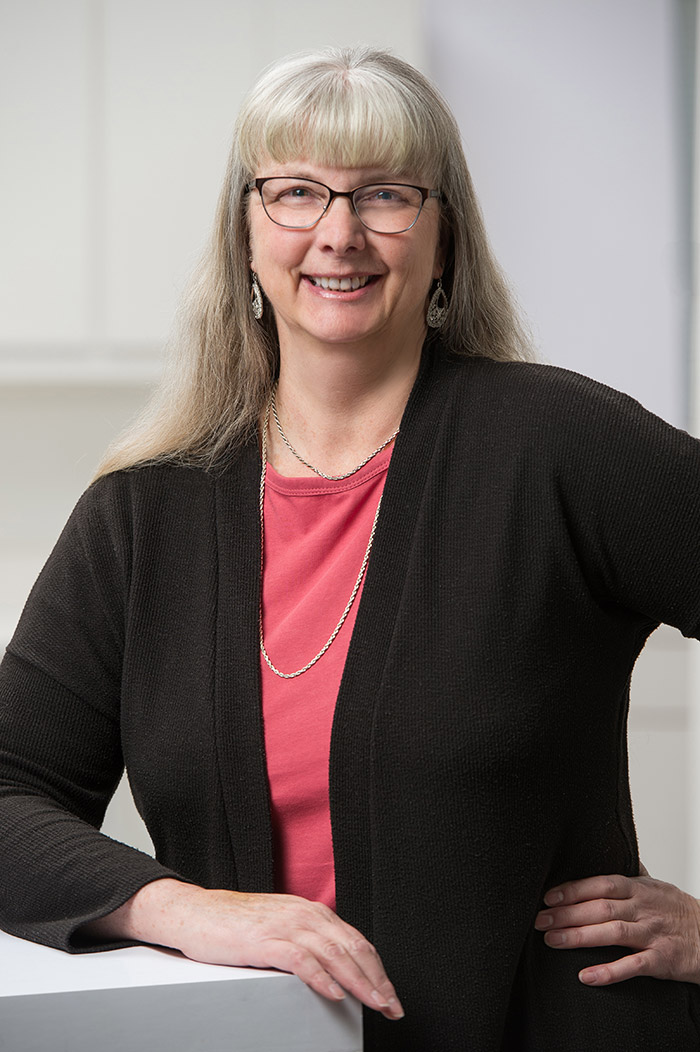 Sherrie Moseler
Executive Director
PACE North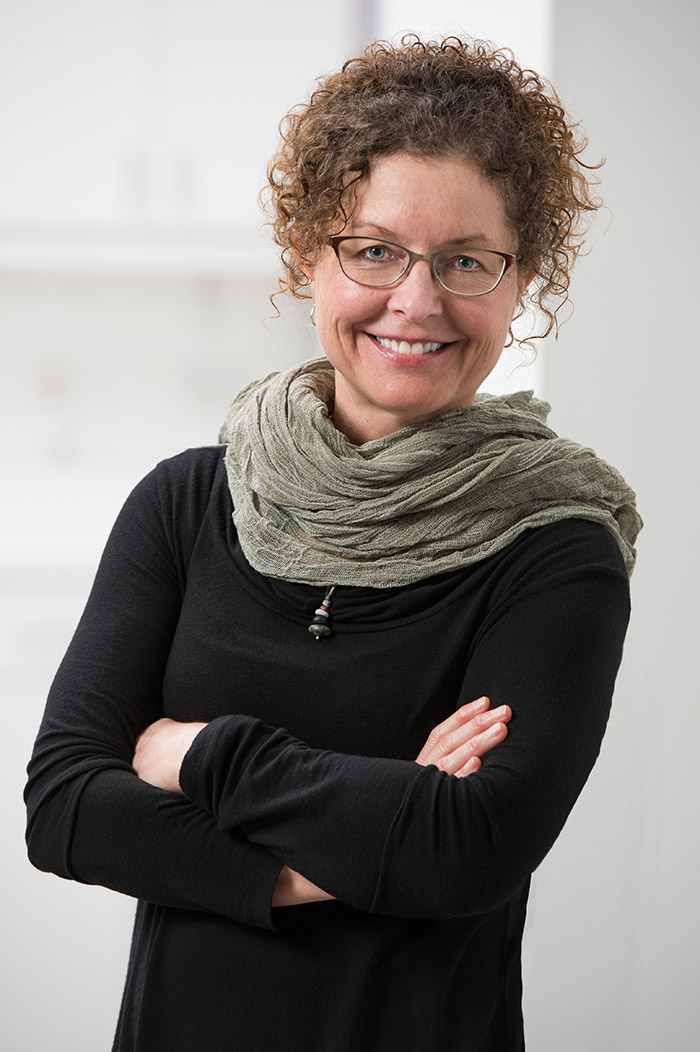 Leslie Etienne
Human Resources Director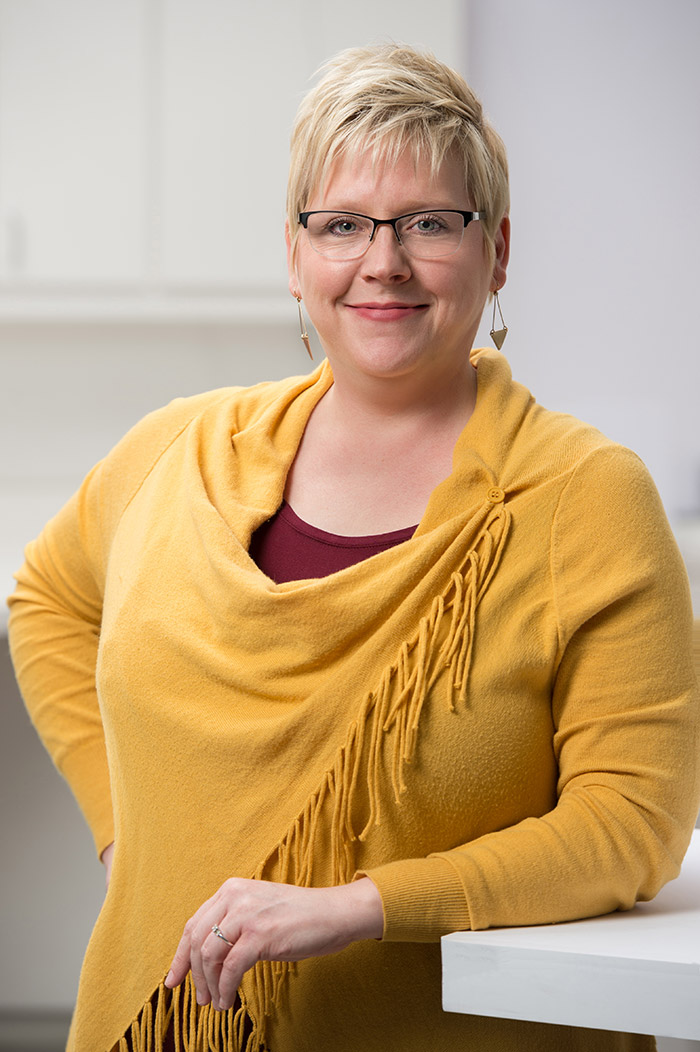 Nicole Farkas
Center Director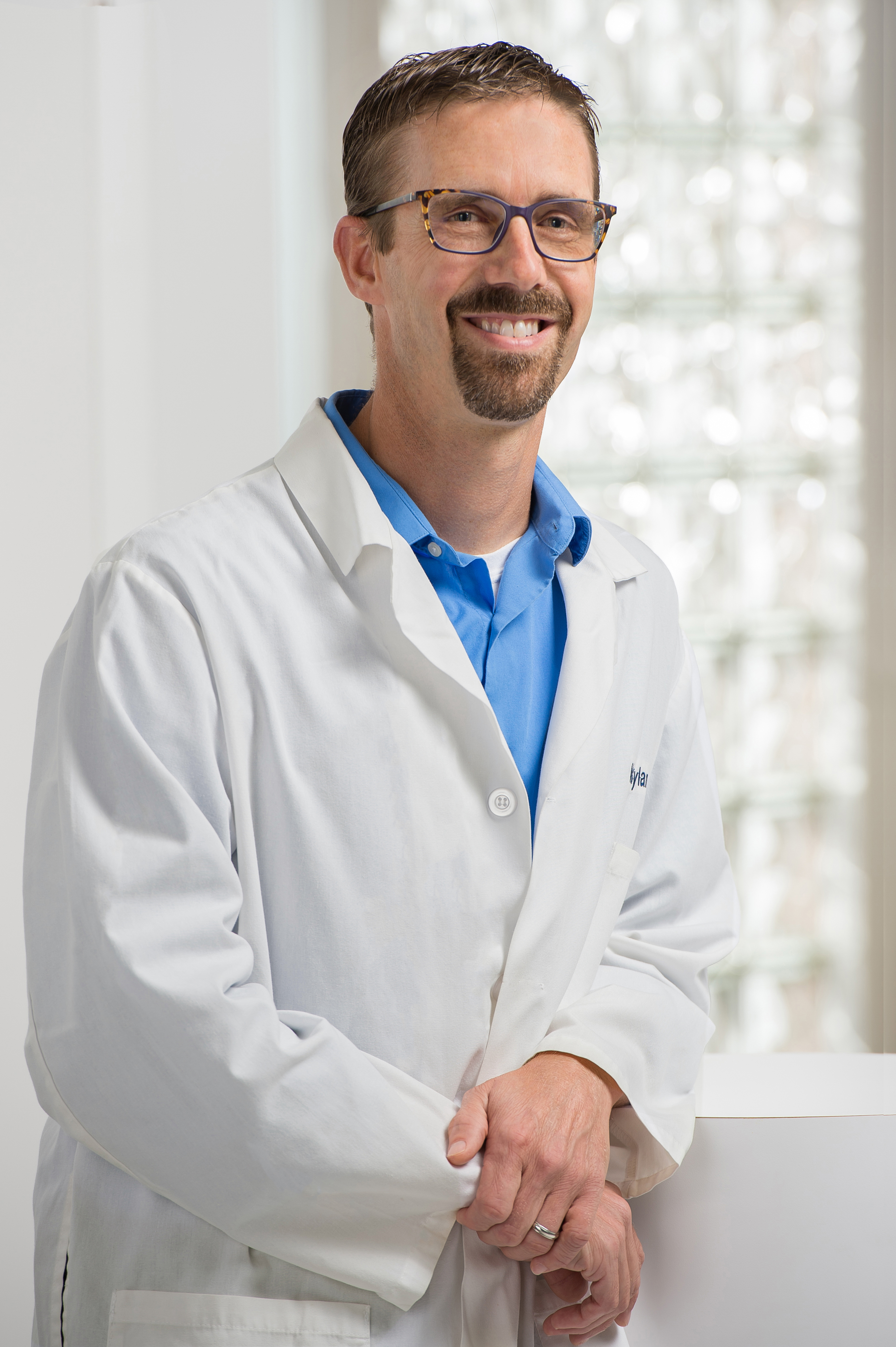 Mark Byland MD
Medical Director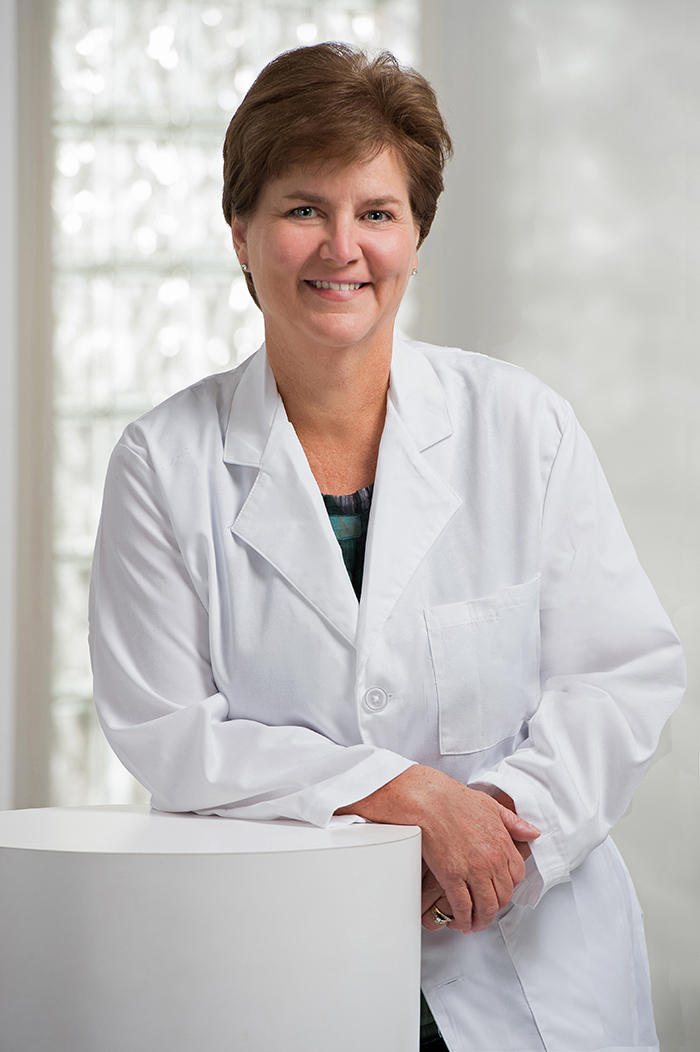 Jane Smallwood, NP
Clinic Services Director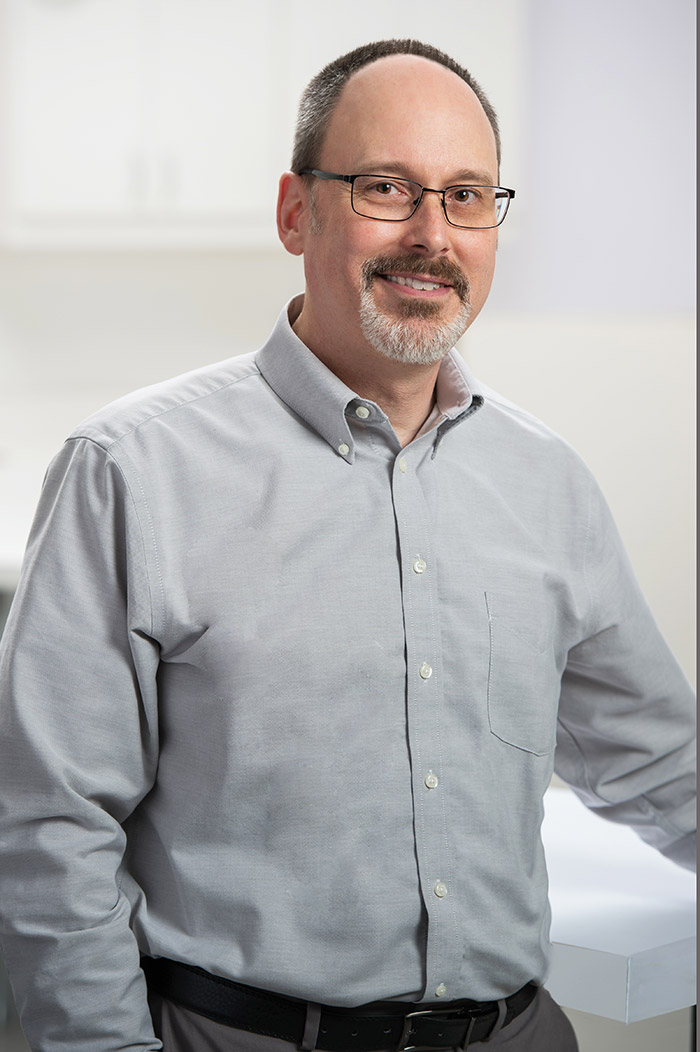 John Jacobs
Finance Director
Community Outreach & Advocacy Director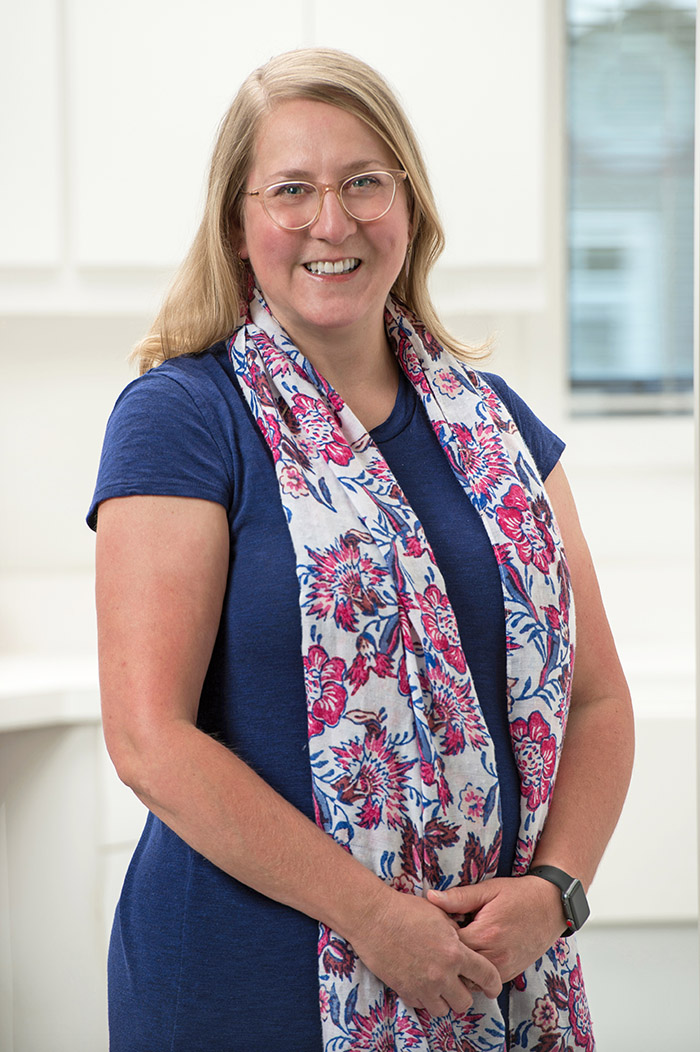 Michelle Reardon
Quality Assurance Director
---
Board of Trustees
We appreciate our PACE North Board of Trustees, 2019/2020, who governs our operations. Thank you for your expertise, guidance, and volunteerism.