Enrollment Steps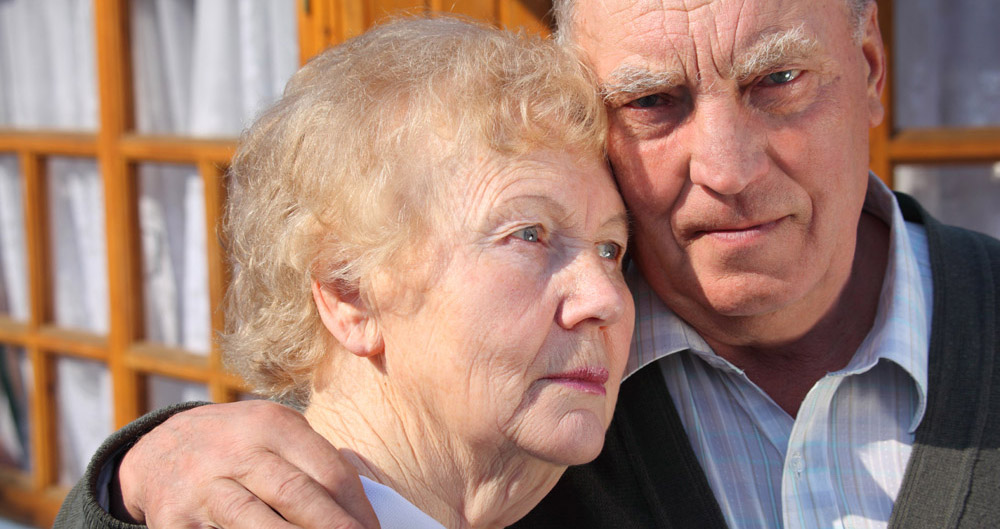 We're ready to assist you with enrollment. At PACE North, we want to make the enrollment process as effortless as possible for you and anyone assisting you.
There are four main steps
Step 1: A Home Visit to get to know you.
An Intake Coordinator from PACE North will come to your home to learn more about you.
✔ Biographical Information
✔ Insurance Information, including Medicare & Medicaid eligibility status
✔ Family Contact Information
✔ Medical Information
Step 2: A second Home Visit to conduct assessments.
A PACE team member will come to your home and conduct evaluations to determine medical eligibility and service needs.
Step 3: We invite you to visit the PACE North Day Center.
At the Center, you will meet with the Interdisciplinary Team and undergo an individual assessment. Plus, it's a very good time for you to see the PACE facility and learn more about PACE. Feel free to bring someone along with you, if you'd like.
The Interdisciplinary Team includes:
Health Care Providers
Registered Nurse
Masters-level Social Workers
Occupational, Physical, and Speech Therapists
Recreational Therapists
Dietician
PACE Center Director
Home Health Care Coordinator
Certified Nursing Assistants
Transportation Coordinator
Step 4: We welcome you back to the Center to discuss your customized Plan of Care and Enrollment Packet.
Ahead of your arrival, the PACE North Interdisciplinary Team has discussed and prepared your individualized Plan of Care based on assessment information. Additionally, we have the Enrollment Packet ready for you. During this step, we present and review these materials with you. If you'd like to join the PACE North program and your questions have been answered, you may sign the Enrollment Agreement that day. Please bring someone with you if you'd like.
Once the Agreement is signed, you'll soon begin receiving services through PACE North.
Please check with the PACE North team to understand exactly when your start date is. Enrollment continues as long as you require nursing home level of care and want to be a participant.
Would you like to enroll?
Call us at 1-833-410-2086 to get started!
Would you like to refer someone?